SELTROVE
:
A learning hub for Social and Emotional Learning (SEL)
Practical tools to make you an SEL practitioner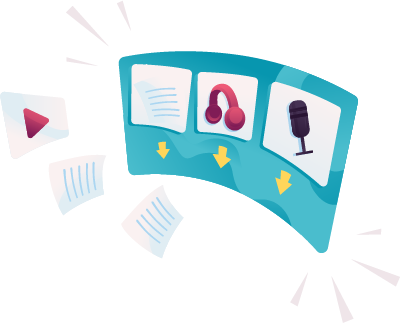 Benefits of Seltrove
Seltrove is a learning hub focused on teaching a community of teachers who are interested & passionate about using SEL in their classrooms and schools.
Comprehensive SEL Tools
We have a wide-range of SEL resources for students and teachers from kindergarten to 12th-grade.
CASEL-focused Curriculum
All of our products are centered around the CASEL competencies & key settings, and are of high-quality and written by experienced SEL leaders.
Easy to Use
Our student and teacher resources are easy-to-use. Teachers don't need to do any extra planning and students can learn anywhere!
Our resources include:
K-12 SEL Student Planners (a year-long SEL curriculum)

K-12 SEL e-Student Planners (a year-long SEL curriculum available in e-book format)

Comprehensive SEL Online Teacher Courses

Teacher SEL Workshops that focus on learning & creating
Seltrove's
SEL Student Planners
Student planners provide an SEL lesson every week of the school year that is based on the CASEL competencies and requires no planning on the teacher's part. Each planner guides students through a scaffolded-approach designed for experiential learning and reflective practices.


Planners are available for grades K-12th.
SEL Curriculum for your Classroom

Our 40-week planners consist of four themes, all aligned with the CASEL competencies.
Review lessons for each theme.

SEL student resources in the back of each grade-level planner.
10 weeks per theme
CASEL-aligned themes include:
Identity and Mindset

(self-awareness skills)

Courage and Kindness

(relationship skills)

A Place to Belong (social-awareness skills)
A Healthy Well-being (self-management & responsibility decision-making skills)
Our Teachers love
our planners
"Wow, this is what I've been looking for." -
Dr. Ireremena Felix-Otuorimuo


"I love love love these!"
Susan Petang, Stress Management Coach and Mindfulness author
It's a teacher-student must have!!! Love this planner!! It was very well written and I believe that students will definitely make use of it!! It's a great way to help students stay organized in addition to helping them along with social skills tips.
Amazon.com Review
Great tool for youth to explore their identity and emotions
Veronica Gartland


The planners are very comprehensive and provide a great deal of useful info and areas to record personal data. They are significantly better than what we currently use..
Dave R. Bifolchi, Special Education Teacher
Seltrove's
Online Courses & Workshops
Our online courses are a comprehensive way to learn about all aspects of SEL in your elementary or middle & high school classroom.

SEL workshops are shorter and arranged by topics. The workshops take a constructivist approach by giving you hands-on learning opportunities to engage in the material.

All of our teacher resources blend SEL pedagogy with real classroom examples and best practices to help you become a better teacher and role model for your students.
Our mission:
We believe social and emotional learning should be applicable, engaging, and provide space for reflection.

Our student & teacher SEL curriculum is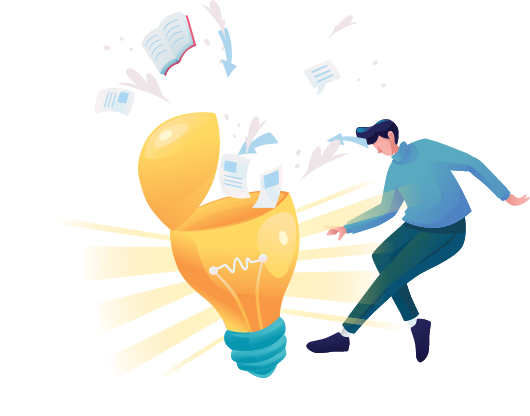 Resourceful
You and your students get practical resources you can use right away, including goal-setting, posters, and activities.
Engaging
You and your students learn through interactive and engaging activities so you can really enjoy SEL.
Reflective
You and your students are given the space and time to reflect on what you are learning.
Authentic
You and your students learn through authentic, real-life examples and case studies to practice your SEL skills.
Varied
You and your students will feel confident in your abilities since all our resources value a variety of learning styles.
Create a Culture of SEL in your School by training all your teachers and staff in SEL practices with the SEL Foundations bundle.
For all teachers, staff, and administrators

To infuse an SEL culture into your school community
Professional Learning Communities (PLCs) built into the platform

Meaningful, interactive content
Enroll in the Seltrove Bundle (
Elementary

or

Middle & High

School version)
Created with